Airline Charter
Group Flight Booking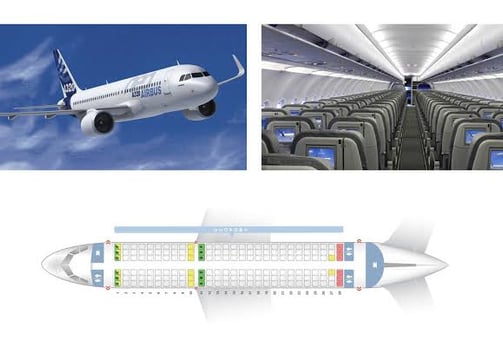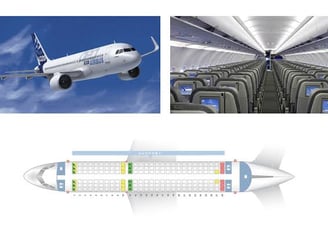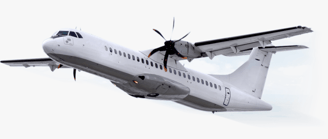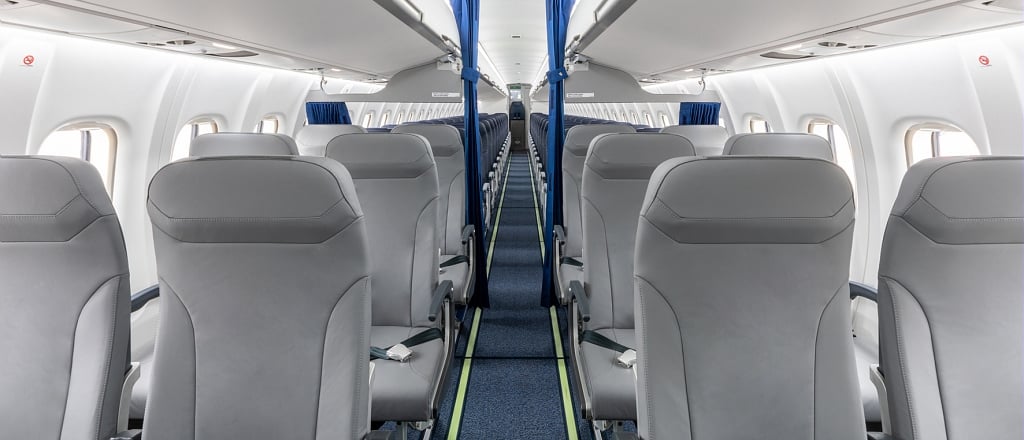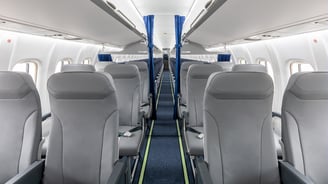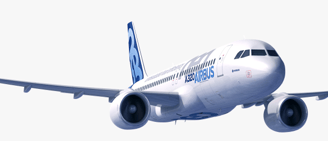 Are you looking for wedding charter flight?

Are you looking for Group Flight booking?

Are you looking for Aircraft charter?
We offer airliner charters for weddings, accommodating anywhere from 10 to 550 people on our aircraft. Whether you are planning an intimate celebration or a grand affair, we can provide the perfect charter to suit your needs. Our spacious and luxurious aircraft will ensure a comfortable and memorable journey for you and your guests. With our dedicated team of professionals, we will take care of all the logistical details, ensuring a seamless experience from start to finish. From arranging the flight schedule to organizing in-flight services, we are committed to delivering exceptional service and creating an unforgettable wedding experience in the sky. Trust us to make your special day even more extraordinary with our reliable and convenient airliner charters.