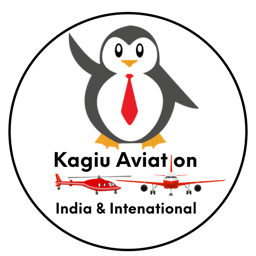 Leasing & Buy
Election2023-24 & Long term
We are a helicopter & private jet leasing company that specializes in assisting clients with both buying and leasing helicopters in India and worldwide. Whether you are looking to purchase a helicopter for personal use or lease one for a specific project, we have a wide range of options available to suit your needs. Our team of experts will guide you through the process, ensuring that you find the perfect helicopter that meets your requirements and fits within your budget. With our extensive network and knowledge of the industry, we can provide you with the best deals and options available in the market. Trust us to make your helicopter buying or leasing experience smooth and hassle-free. Contact us today to discuss your requirements and let us assist you in finding the perfect helicopter solution.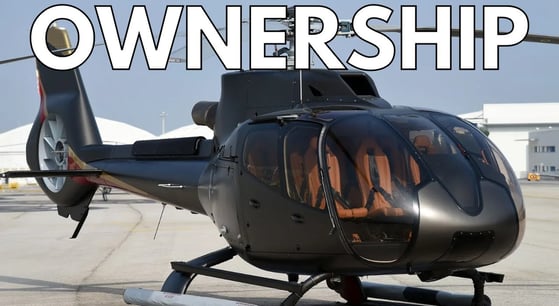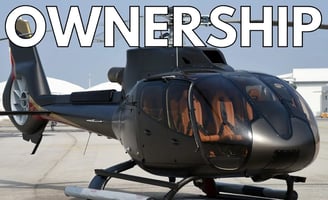 Good Evening
Let's Have a coffee at Helipad.
Our vision
We want to live in a world where people can buy private jet and helicopters that match their needs rather than having to find a compromise and settle on the second-best option. That's why we take a lot of time and care in getting to know our clients from the moment they reach out to us and ask for our help.
We aim to enhance the travel experience by providing private jet & helicopter facilities to every traveler in India. Our services are available at a very competitive price, and we are constantly striving to reduce costs on a daily basis. Our goal is to make private jet & helicopter travel accessible to all, ensuring that everyone can enjoy the luxury and convenience it offers. Whether you are traveling for business or pleasure, our private jet services guarantee a comfortable and efficient journey. With our commitment to affordability and quality, we are revolutionizing the way people travel in India. Experience the ultimate in travel luxury with our private jet & helicopter services and elevate your lifestyle today.
Our mission
We're on a mission to change the way the air travel market works. Rather than offering one service or another, we want to combine as many and make our clients' lives easy and carefree. Our goal is to match our clients with the perfect properties that fit their tastes, needs, and budgets.
Private jet & Helicopter travel offers a luxurious and convenient option for air travel, allowing people to experience the utmost comfort and ease. With the ability to travel from East to West and North to South within India, as well as internationally. Private jets & Helicopter provide unparalleled flexibility and efficiency. Whether it's for business or leisure purposes, flying in a private jet & helicopter ensures a seamless and personalized travel experience. From avoiding long security lines to having the freedom to create your own schedule, private jet travel is a testament to convenience and exclusivity. With spacious cabins, personalized service, and the ability to customize every aspect of your journey, private jets redefine the concept of air travel. So why settle for less when you can soar to new heights in complete comfort and style with a private jet & Helicopter?
Our projrect of Leasing & Buying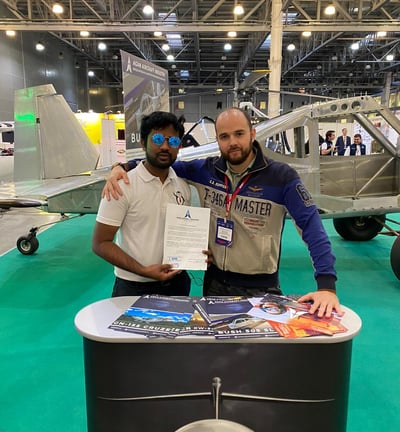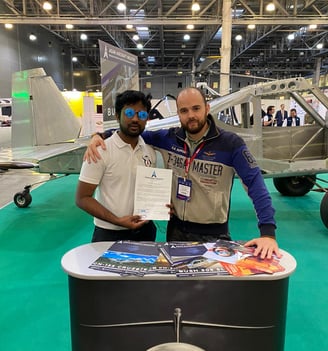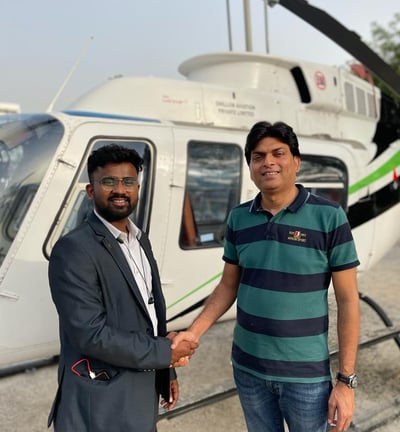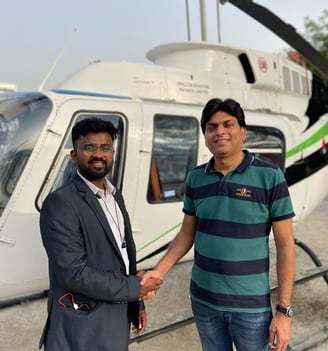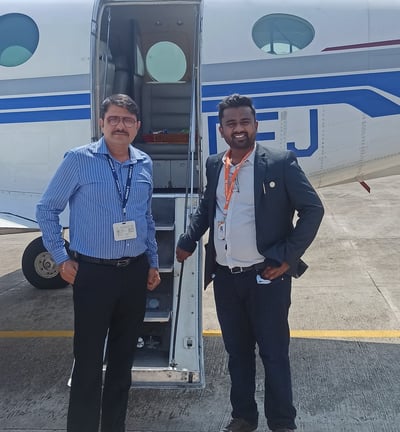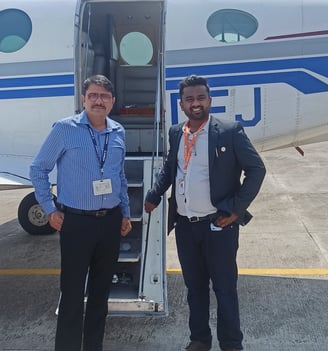 Available Helicopter for Election 2023 & 2024
Single Engine & Twin Engine Helicopter Private Jets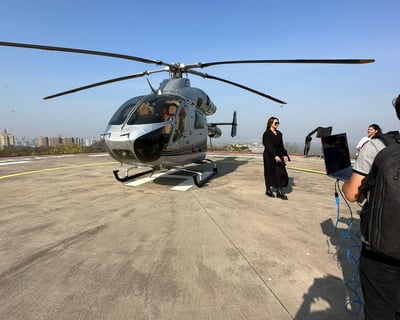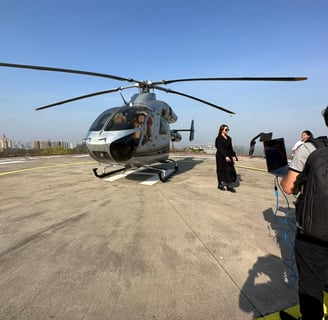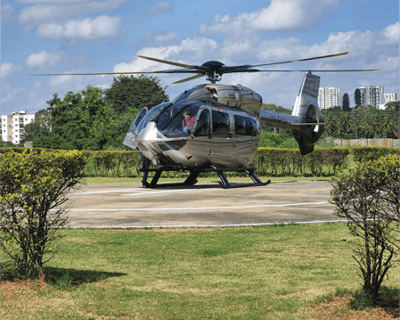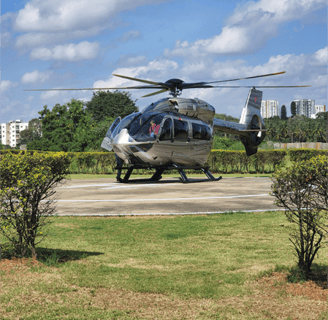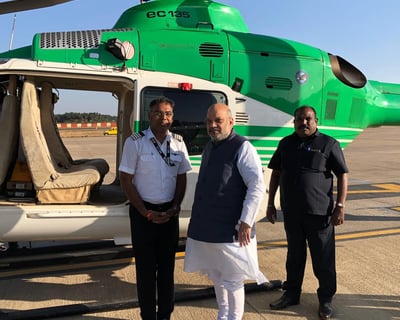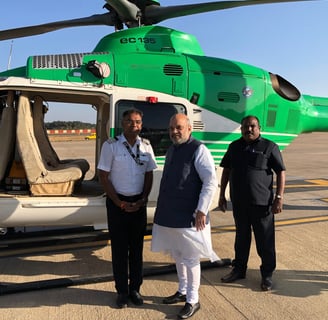 H145
New Twin Engine Helicopter
Seating: 7 Pax
MD 900
Twin Engine Helicopter
Seating: 6 Pax
H135
Twin Engine Helicopter
Seating: 5 Pax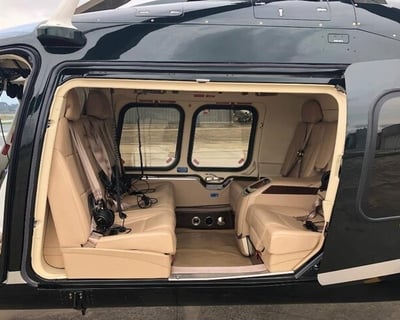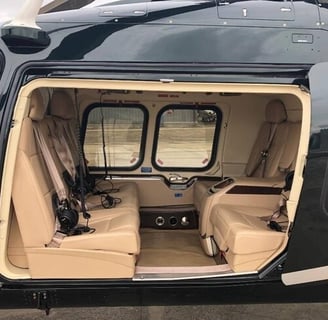 AW 109
Twin Engine Helicopter
Seating: 5 Pax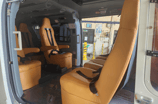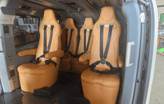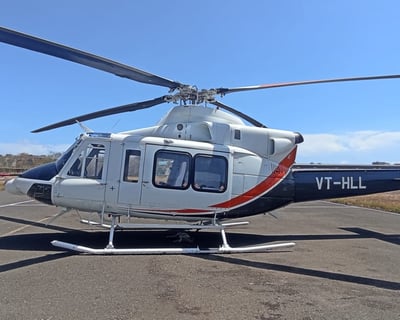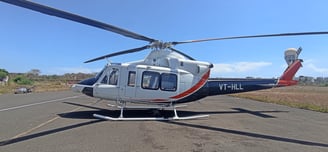 Bell 412
Twin Engine Helicopter
Seating: 12 Pax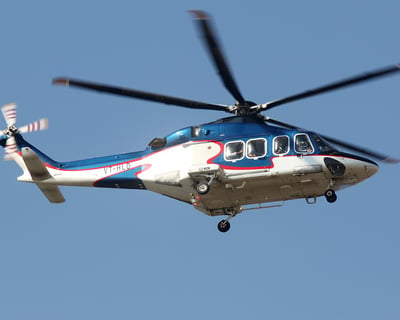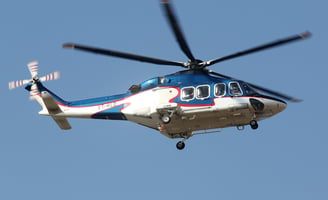 AW 139
Twin Engine Helicopter
Seating: VIP 8 | Non VIP 15